Title Social media: let your business make friends and influence people!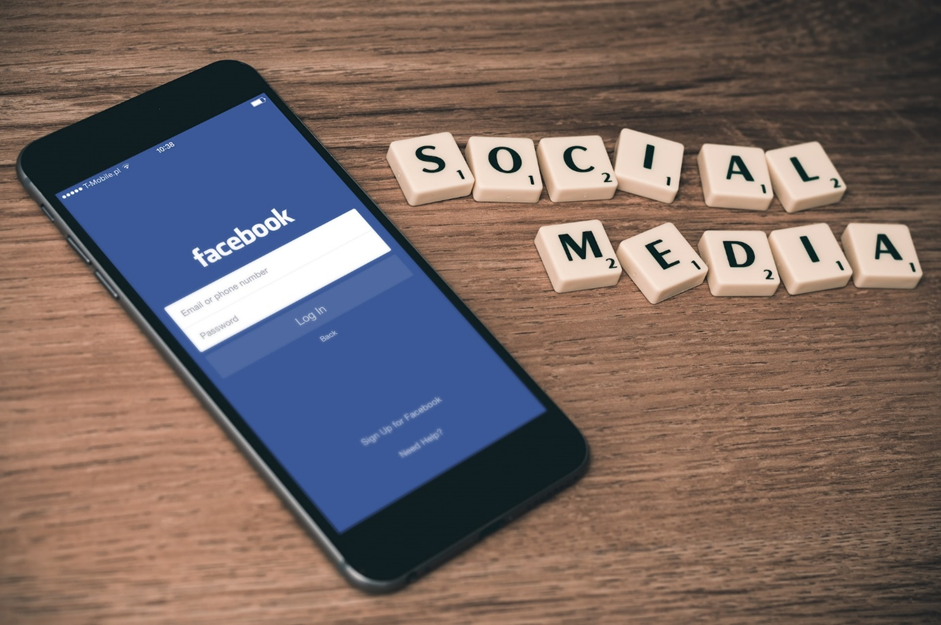 In the competitive world of business, standing out and attracting new customers is crucial, especially if you run a dental practice. While traditional word-of-mouth recommendations have their place, relying solely on them might not be enough to drive the growth you aspire to achieve; this is where the power of digital marketing, particularly social media, comes into play. With the right marketing strategy, the potential of platforms like Facebook, Instagram, and Twitter can be enormous as you can connect with a vast number of potential patients, build your brand, and expand your practice.
Perhaps you've already invested time and resources in creating a visually appealing website for your dental practice. However, having a beautiful website alone won't cut it if it's not optimised for search engines. Search Engine Optimisation (SEO) is a fundamental aspect of digital marketing that determines how easily your website is found by those searching for dental services online. If your website isn't properly set up to address SEO requirements, it might remain hidden from your target audience. A marketing company can help to change all of this. Modern marketing strategies extend beyond websites to encompass the vast landscape of social media. Social media platforms are now an integral part of people's lives, and they're a prime avenue for discovering new products and services. In fact, a recent survey has shown that a staggering 75% of individuals have made purchases based on links they clicked on social media. This statistic underscores the immense potential social media holds for businesses like dental practices. So, what exactly can a proficient marketing company do to propel your dental practice into the realm of social media success?
1. Personalised marketing strateg
A reputable marketing company will initiate your social media journey with a comprehensive consultation. They'll take the time to understand your dental practice's unique strengths, target audience, and goals. This in-depth analysis forms the foundation for crafting a personalised marketing strategy tailored to your specific needs. This strategy acts as a roadmap to guide your social media efforts towards maximum impact.
2. Content creation and sharing
Content is the heart of social media marketing, and a marketing company should produce all of this for you so you can concentrate on your day job. Whether it's engaging articles, eye-catching visuals, or informative videos, your marketing partner will develop a content calendar that aligns with your practice's brand identity and resonates with your audience. Sharing valuable content not only keeps your existing followers engaged but also encourages them to share it within their networks. This digital version of word-of-mouth has the potential to significantly broaden your reach.
3. Building a strong online presence
Crafting a compelling social media profile is essential. Your marketing team will optimise your profiles on various platforms, ensuring they accurately reflect your dental practice's personality and services. Consistency across platforms is key to reinforcing your brand's identity and making it memorable to potential patients.
4. Engaging with your audience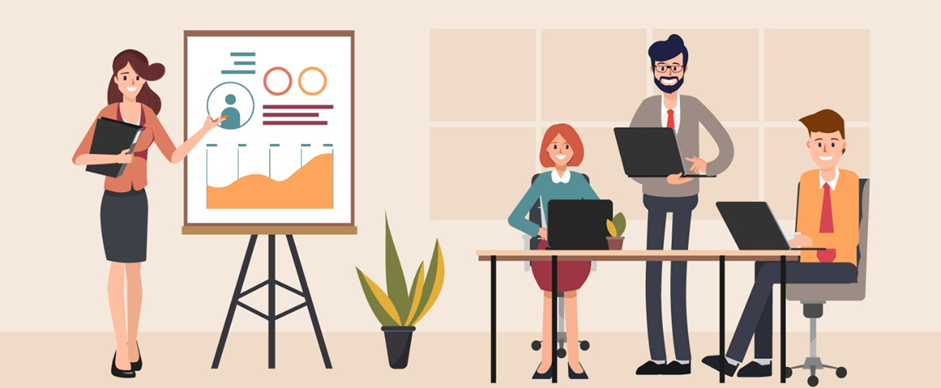 Social media is a two-way street. It's not just about broadcasting messages; it's about building relationships. A proficient marketing company will actively engage with your audience by responding to comments, messages, and reviews. This level of interaction fosters trust, shows that you genuinely care about your patients, and enhances your online reputation.
5. Analysing and adapting
Social media marketing isn't a one-size-fits-all endeavour. A seasoned marketing company will constantly monitor the performance of your campaigns. They'll analyse data and metrics to gain insights into what's working and what isn't. Based on these findings, they'll make necessary adjustments to refine your strategy and maximise its effectiveness. Therefore, the benefits of social media marketing dentists are undeniable. By actively participating in the digital conversations happening on platforms like Facebook, Instagram, and Twitter, you can create connections, build trust, and showcase your expertise to a wider audience. The survey revealing that 49% of people share content they find informative and valuable demonstrates the immense potential for reaching new patients through the digital grapevine. When seeking a marketing company to partner with, prioritise those that offer free consultations. This initial interaction is a valuable opportunity for you to discuss your goals, ask questions, and understand how the company envisions leveraging social media to propel your dental practice to the prime spot on Search Engine Results Pages (SERPs). Remember, in today's digital age, embracing the world of social media isn't just an option – it's a necessity for growth and success. So, let your business make friends and influence people through the power of social media!